People of Midtown Magazine Feature The Means Family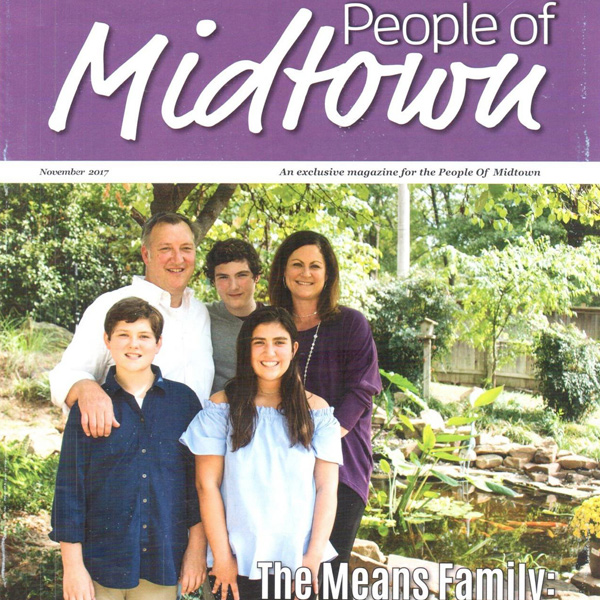 We are so grateful to be featured in the upcoming November issue of the People of Midtown Magazine. Stay tuned, we will be posting a link to the full article on our website soon!
Related posts
The one and only Lynn Jessee's beautiful interior design is featured in this month's Oklahoma Magazine. Call us at 918-779-4480 for a free estimate. Or stop by our beautiful showroom at 59th and Lewis. Let us create the home of your dreams!
We just wanted to take a few minutes to let you know about some great news: Kitchen Concepts was recently voted to TulsaPeople Magazine's 2016 A-List in the Kitchen Design category! This is a yearly award driven by nominations and votes from local readers of the magazine. We are incredibly thankful to everyone who…
Are you ready to get inspired? Kitchen Concepts has teamed up with AAA Insurance to sponsor Heartland Renovations! This weekly television program on MyNetworkTV showcases renovation and home improvement concepts from Oklahoma's top service providers and industry experts. Check it out every Sunday at 5:30PM!